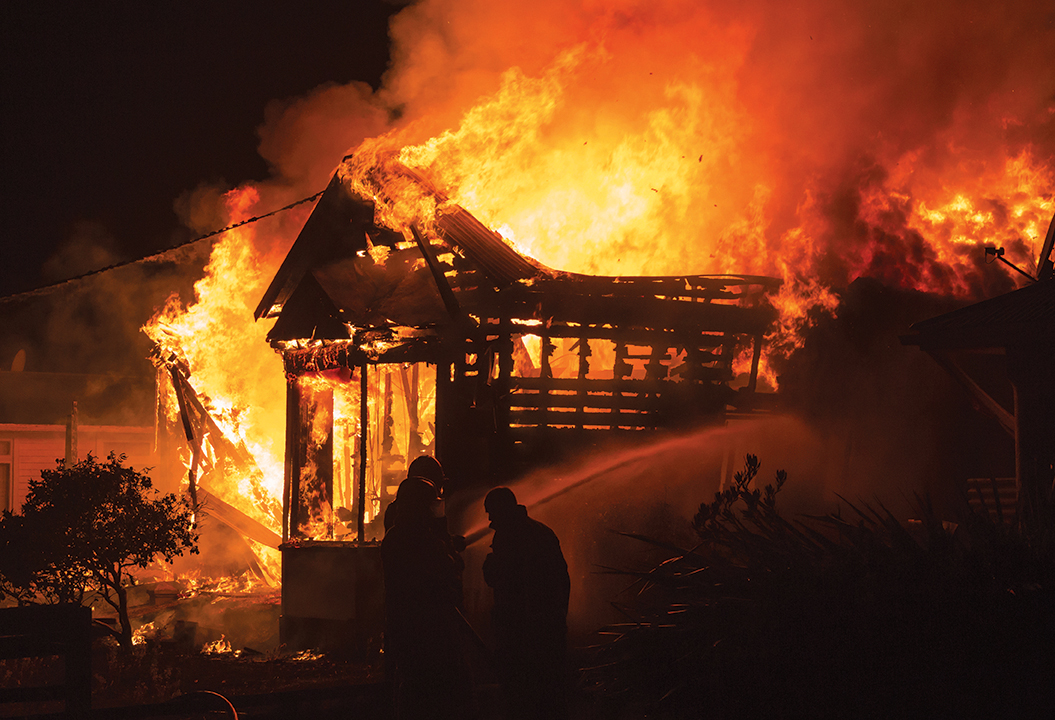 A Public Insurance Adjuster prepares, presents and adjusts property insurance claims on behalf of homeowners and business owners following a covered casualty loss. Public adjusters traditionally charge a fee for their services based upon a percentage of the amount recovered. How much does a claims adjuster make? Typical fees range between 10 and 12.5% with lesser fees available dependent upon loss size and complexity as an expression of "economy of scale".
Unfortunately, for New Jersey consumers, there is no limit to the fee percentage that a public adjuster can charge a homeowner or business owner under the current laws that regulate public adjusters. There are a number of public adjusters operating in the state who charge consumers 35 to 50% for handling property insurance claims. This is extremely high, especially for a residential public adjuster.
These firms, although not operating outside the law, cannot justify their exorbitant fees and are a disservice to the consumer. Assume that you have suffered a fire loss to your home and have incurred losses of $100,000.00 on a replacement cost basis. Now assume that you have hired a public adjuster on a percentage fee basis of 35%. You will pay the Adjuster a fee of $35,000.00 leaving a balance of funds to rebuild your home and replace your property of only $65,000.00. Clearly, there is not enough money available to you, after paying the public adjusters fee, to replace the property to the condition you enjoyed prior to the fire.
These 35% and greater fees cannot be justified logically. To support this fee structure one must assume:
The insurance carrier is totally incompetent and overpaying the claim by 35% or greater. Not likely.
The public adjuster is actively and knowingly "inflating the claim" and involving the insured in the commission of an act of fraud. Not good and can potentially cause denial of claim and criminal charges.
That commercial restoration contractors will offer you a 35% discount on the cost of repairing and restoring your property. Highly unlikely.
Neighboring States such as New York limit public adjuster fees using a legislative "fee cap". In New York, a public adjuster cannot charge a fee greater than 12.5%. Currently in New Jersey, there is an effort in the legislature to enact a fee cap similar to New York of 12.5%.
Until laws protecting consumers can be established in New Jersey, live by the rule of "caveat emptor", or "buyer beware". Do not hire any public adjuster at a fee percentage greater than 12.5%, regardless of the empty promises that usually accompany this type of dishonest solicitation. Ask what services will be provided to you and what additional costs, if any, will be charged to you. Ask for and check current references to determine whether others were satisfied with the adjuster's services. Check social media for any reports of unsatisfied customers and, finally, check the New Jersey Department of Banking and Insurance web site (www.state.nj.us/dobi) for the adjuster's current license status.