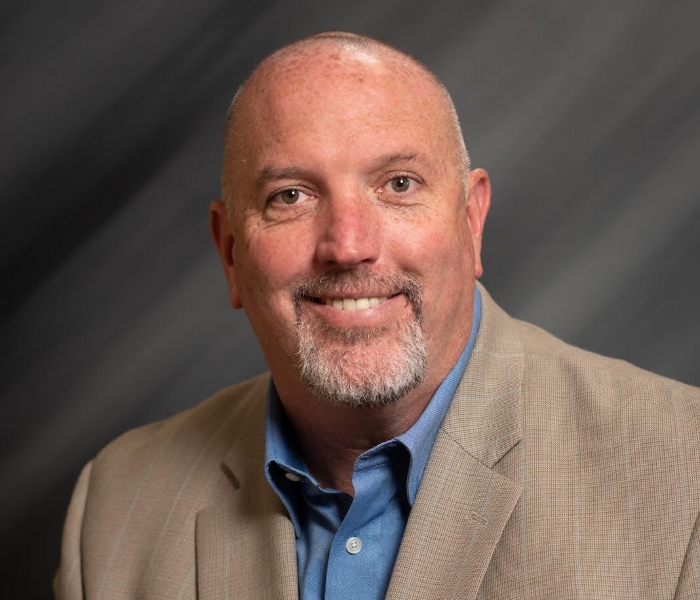 James P Pissott Jr. MAS
Executive Adjuster
Jim Pissott joined Andrew Knox and Company with 30 years of Management, Law enforcement and Investigation experience. He spent most of his career in the Criminal Investigation division as a Detective, Sergeant and ultimately as the Lieutenant in charge of the unit. Jim's vast experience as a leader in high-stress and catastrophic situations has proved to be a great asset as a public adjuster, and has enabled him to successfully guide his clients from disaster to recovery.
Attention to detail is the key to every successful claim adjustment. It's a trait that has been fostered throughout Jim's investigative career, and which he now uses to adjust complex claims and identify every dollar available to his clients. Jim's finely tuned attention to detail began with his time in the United States Air Force and continued as a Crime Scene Detective with the Sheriff's department. Jim was a member of the Ocean County prosecutors Arson task force and a graduate of the Division of Criminal Justice Arson investigation course.
Jim is a lifelong resident of Ocean County and graduated from Fairleigh Dickinson University with a BA in Individual Studies and a Master of Administrative Science. When not working, Jim coaches his children in AAU basketball and enjoys family time, golf and fishing.