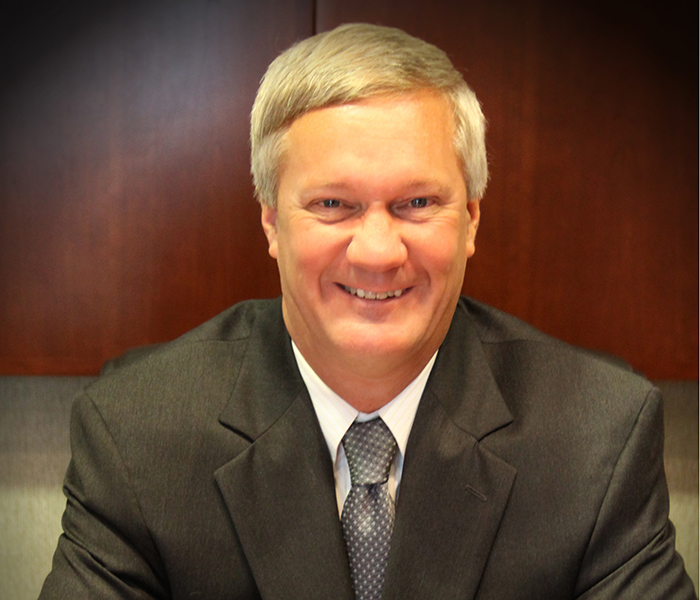 Thomas Roesler
Executive Adjuster
Thomas R. Roesler joined Andrew K. Knox and Company following over 30 years as President and CEO of a building materials distributor in Bergen County. He holds a Bachelor of Business Administration degree from Roanoke College in Virginia.
He is a past president of New Jersey Lumber and Building Materials Dealers Association (NJLBMDA), Bergen County Lumber Dealers (BCLD) and the Board of Directors for Northern Jersey Reserve Supply. Tom has also served on the Board of Trustees for Association Master Trust, a group insurance benefit provider.
Tom's experience in estimating along with his in-depth knowledge of construction methods and building materials make him fully qualified for coordinating commercial and homeowner claims. He is a NJ Licensed Public Adjuster and a NJ Licensed Insurance Producer. His expertise and management experience enhance the team approach used in handling claims at Andrew K. Knox and Company.