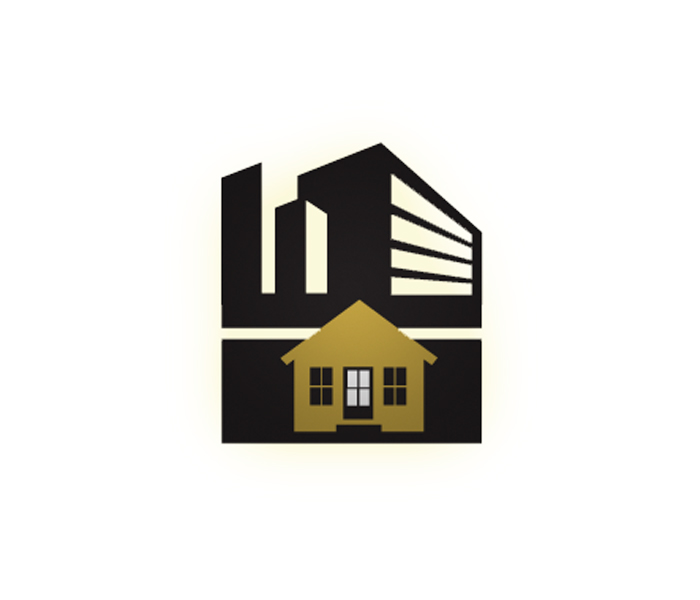 John Herrick, MBA, SPPA
Adjuster Emeritus
John Herrick joined Andrew K. Knox and Company in 1995 following a 20 year career as a successful General Contractor building custom homes and commercial buildings.
In addition, John also spent several years working for General Dynamics Corporation in the Military Marine Division as a Production Control Supervisor.
John holds a BS in Accounting from the University of Charleston in West Virginia and an MBA in Finance from Monmouth University.
John's real-time construction experience along with his business and financial background make him uniquely qualified. John has been a tremendous asset to the Company and to our clients particularly in the areas of cost estimating, construction techniques and standards.
John is a member of the National Association of Public Adjusters (NAPIA), and is licensed in New Jersey, North Carolina, South Carolina, Mississippi and Louisiana.