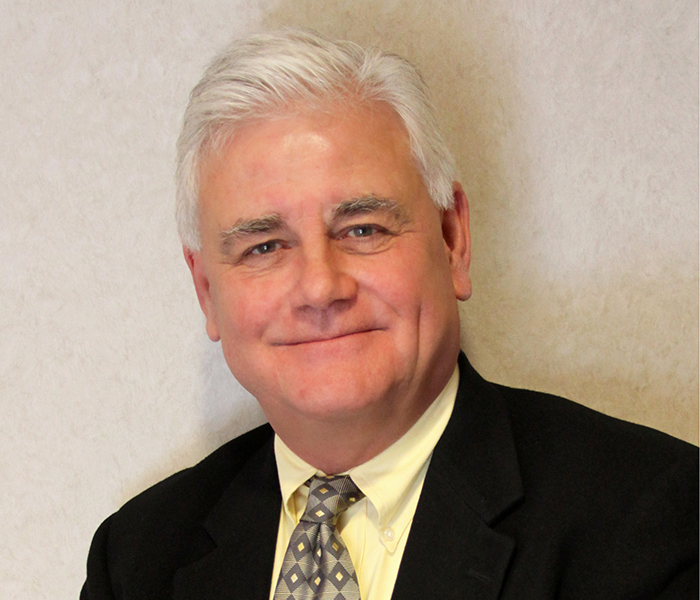 Ronald Miller, SPPA
Vice-President
Ron Miller joined Andrew K. Knox and Company in 2001 with more than three decades of adjusting experience. He spent many years at independent firms overseeing claims for insurance companies, where he acquired a vast knowledge of internal claims-handling policies and procedures.
Ron's insider's perspective on how insurance companies think and operate translates into larger, faster claims settlements for our clients. Plus, his experience in all facets of property adjusting makes him an expert at handling property claims, no matter how complicated.
Ron is a long-time resident of Monmouth County, and graduated from Trenton State College (now The College of New Jersey) with a BS in business management. He has completed various insurance and estimating courses and continues to pursue education in the field. A member of the National Association of Public Insurance Adjusters, Ron is certified as a Senior Professional Public Adjuster (SPPA).