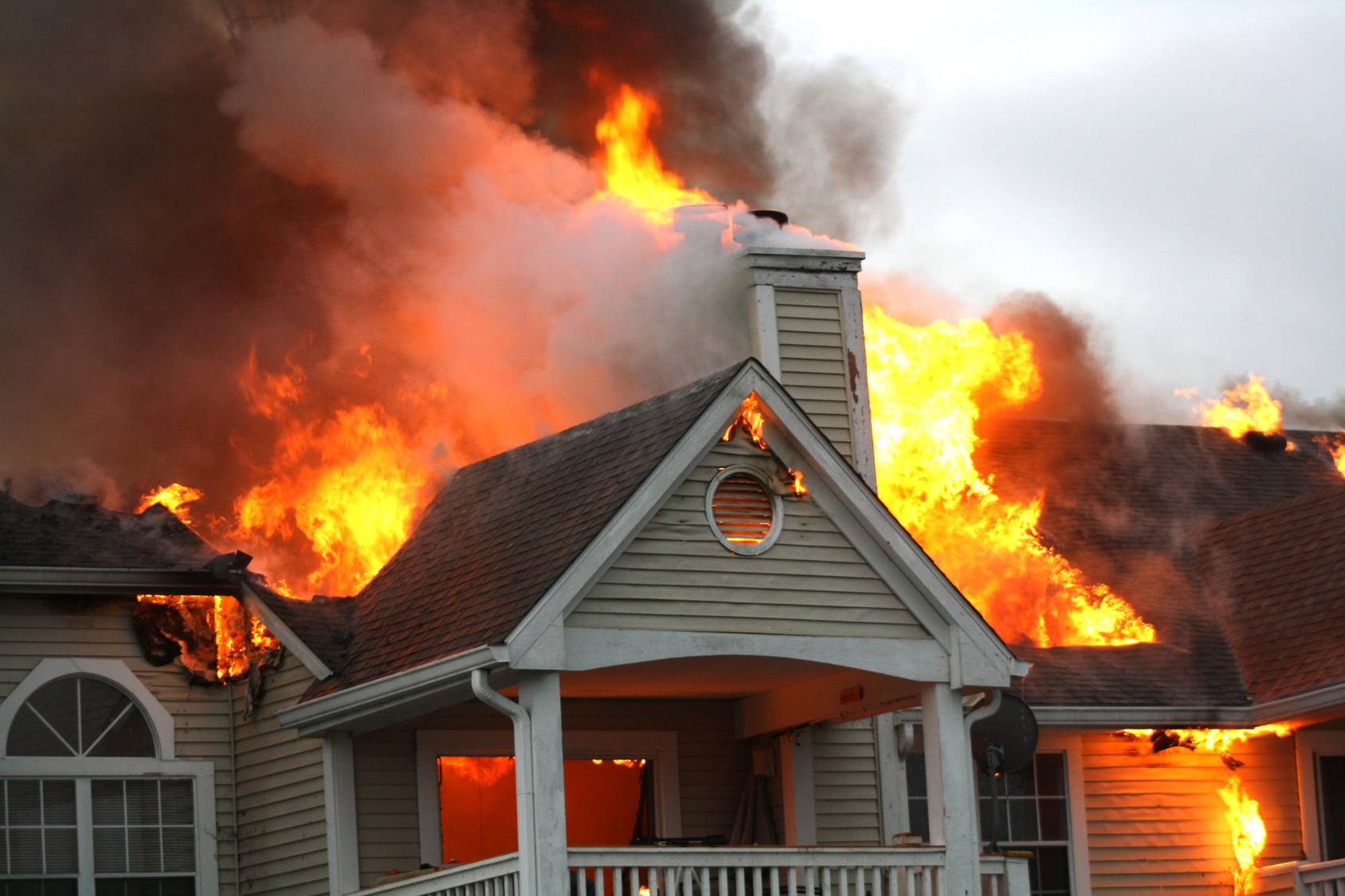 The damage of recent hurricanes Harvey and Irma have left many re-evaluating their current insurance policies.
However, in addition to your flooding and natural disaster claims, be sure you're also looking into your fire insurance claims. Sometimes, fires can cost you hundreds of thousands of dollars in damage.
But do you know how to file for fire insurance claims? Need help filing for recent damage?
Don't panic — keep reading.
1. Act Fast
Call your insurance company as soon as you can after the fire.
Especially if the fire took place as a result of a natural disaster, many companies operate on a first-come, first-serve basis.
You'll also need to prepare to file a "Proof of Loss" claim. Make sure you know:
How to describe lost items
A copy of the police report filed
The date/type of loss
Any injuries that occurred in the fire
The current condition of your home/workplace
Anyone else who was involved/at the property
If you need temporary repairs
2. Keep Your Receipts
Many people ask, "do I need receipts for insurance claim". In reference to the transaction after the incident, we say yes. If you've had to spend money on temporary housing, invested in immediate/emergency repairs, or needed to spend to secure your property, save all your receipts.
If you want to have a chance at being reimbursed, you'll need to present these receipts to your insurance company.
In addition to keeping receipts, make sure you've taken as many photos and videos as you can — if safety allows for it.
3. Make A List Of What You've Lost
Next, gather your family together and make a list of as many lost/missing items as possible. Do this as quickly after the fire as you can, as it's easy to forget things as time goes by.
If you can, try to estimate the value of these lost items. If items are damaged beyond repair, don't throw them away. These burned items can offer proof to insurance companies.
4. Get Repair Estimates
We understand that once the initial shock of the fire has worn off, many homeowners are focused on getting back into their homes as soon as possible.
Now is the time to start collecting repair/construction estimates from contractors and builders.
Depending on whether you have a Replacement or Actual Cash Value policy, what you'll be reimbursed for — and how much you'll get — will vary.
However, either way, you need to secure repair estimates. Look for contractors with plenty of previous experience in dealing with insurance companies.
5. Consider Getting Professional Help Filing Fire Insurance Claims
When you're dealing with all the emotions surrounding damage to your home and potentially injury, it's easy to overlook crucial parts of your fire insurance claims.
Having a professional on your side can help you to ensure you're following best practices, so you can get the most out of your insurance company.
That's where we come in.
We'll help you to keep track of important documents, follow up with your insurance company, and provide you with other invaluable advice throughout the process.
Don't go through the fire insurance claims process alone. Reach out to us today to learn how we can help. We can even provide some fire insurance claims examples.