Hurricane Michael Insurance Adjuster
Disaster Isn't Fair, Your Settlement Should Be
For more than 60 years and three generations, Andrew K. Knox and Company has been helping business and homeowners get the insurance settlements they deserve. Licensed throughout the eastern seaboard. Andrew K. Knox adjusters have been on the frontlines representing property owners, getting them back to business and back to normal.
It makes sense to place your future in the hands of one of the nation's First Certified Public Insurance Adjusters.
We handled more than $100 million in property settlements following Hurricane Sandy.
In the wake of Hurricane Katrina, we turned a $4 million settlement offer into a $14 million settlement.
We are currently in Top Sail Beach, North Carolina, helping residents recover from Hurricane Florence.
We are also in the Florida panhandle, helping neighbors deal with the devastation of Hurricane Michael.
Trust your recovery to one of the most trusted names in the industry.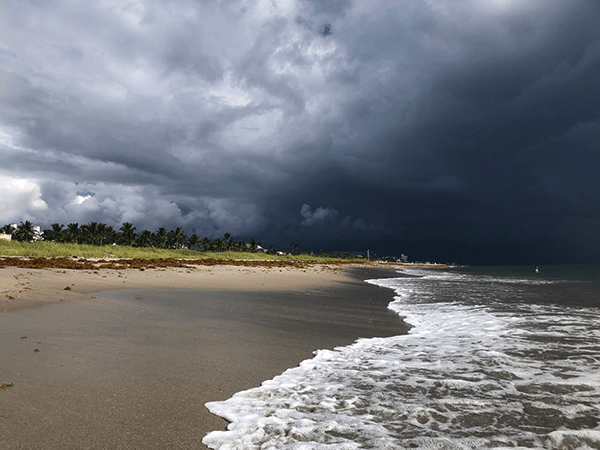 To get started – Call – 732-349-3231 or fill out the form below.