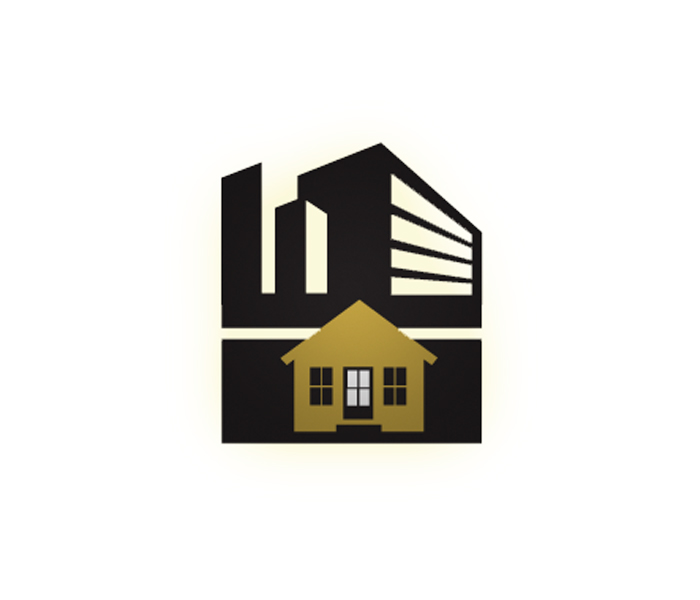 Robert Rankin
Executive Adjuster
Bob Rankin joined Andrew K. Knox and Company upon retiring from the Toms River Police Department where he served the community for over 25 years. During his career with the Toms River Police Department, Bob worked in various capacities, ultimately attaining the rank of Lieutenant prior to retirement. As a Lieutenant, Bob was assigned to Special Operations where he oversaw each of the department's specialty units. Additionally, Bob served as the Commander of the Emergency Service Unit (SWAT).
Prior to being promoted to Lieutenant, Bob served as a Sergeant in the department's Administrative Bureau. In addition to several other duties and responsibilities, Bob was the on-site Building and Fleet Manager.
As the Fleet Manager, Bob gained his initial experience in the world of claims adjusting. Bob oversaw all aspects of vehicle purchasing, upfitting, maintenance and operations. This included extensive claim handling with insurance companies and adjusters following losses involving department vehicles.
As the Building Manager, Bob oversaw all aspects of maintenance, repairs and improvements to headquarters. This included several large construction and renovation projects wherein he gained extensive knowledge of building codes and construction methods, knowledge he now uses to maximize his clients' property claims.
Bob is licensed New Jersey Public Adjuster, a lifelong resident of Toms River, and a graduate of Rider College where he received his Bachelor's Degree in Business Administration.
"One of the most rewarding and satisfying aspects of being a police officer was being able to help people during their time of need. Working as a Public Adjuster with Andrew K. Knox and Company has allowed me to continue to assist the public when they need it most." – Bob Rankin